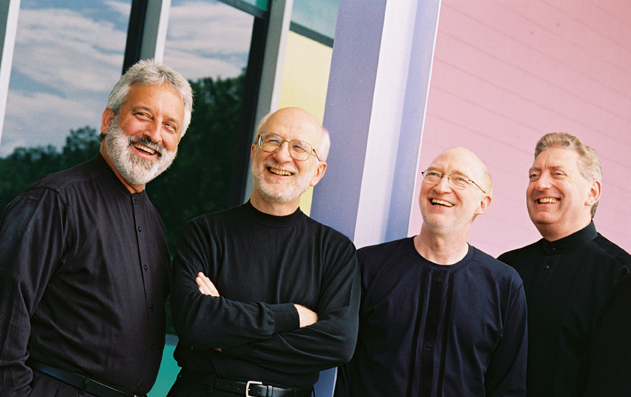 "lush, groovy… African drumming… sensitive and smart; Ragtime medleys… stunning… no one in the world approaches (them) …"
source: American Record Guid.
Featured Post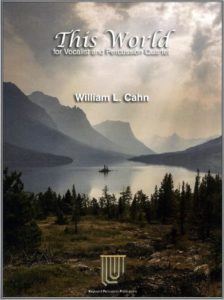 If you've followed us on Facebook, you'll know it's been a busy and varied summer.
Bill has been involved in Eastman's Summer Horizons with young music students in his wonderful program "Creative Music Making". We will be presenting that program at Ithaca College in early September, so stay tuned, as it will be open to anyone who wants to participate. Bill also was part of a remarkable reunion of Rochester Philharmonic Orchestra percussionists spanning fifty years!
+ read more